LOCATION
Clontarf Castle is a Hotel in Dublin located:
From Dublin City Centre
2 miles, 15 minutes drive from Dublin city centre.
South Dublin
With easy access from South Dublin via the East Link Toll Bridge & M50.
M50 & M1
10 minutes from M50 and M1. We have a number of private function rooms available for parties of all sizes.
Dublin Airport
5 miles, 20 minutes from Dublin Airport.
East Point Business Park & Croke Park
Approximately 1 mile from East Point Business Park & Croke Park Stadium.
Parking
Clontarf Castle Hotel has ample free car parking for 180 cars.
Clontarf (Cluain Tarbh) is a coastal suburb on the north side of Dublin, Ireland.
It is most famous for giving the name to the Battle of Clontarf in 1014 during which Brian Boru, High King of Ireland defeated the Viking invaders! View Clontarf Castle History
As well as plenty of Irish history and culture, Clontarf is also home to many local attractions including: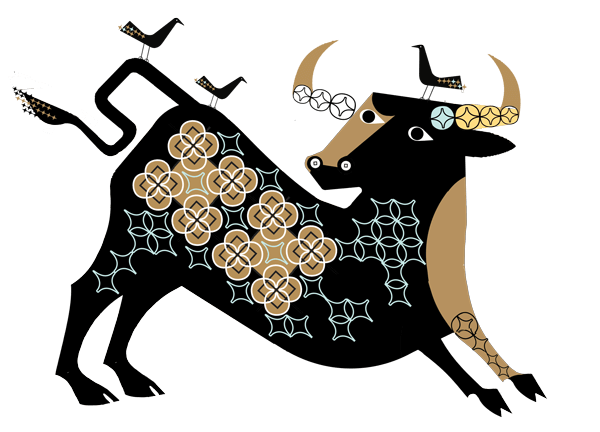 Clontarf
'Cluain Tarbh'
Meadow of the Bull