CLONTARF CASTLE STORY
Our stories are your stories
It's the people who have lived, loved and laughed here that enrich the experience. They have shaped and moulded what Clontarf Castle is; from Brian Boru to the Vernon's to Handel & the wonderful premiere in Ireland of his famous work Messiah to the Clontarf locals and our visitors from far and wide …. Clontarf Castle has seen generations of celebrations played out within these historic walls, a building where the richness of the old enriches the new…..
… Imagine every experience is a memory in the making….
We invite you to share the story
The history behind the name Clontarf
Read More
Battle of Clontarf
Good Friday, 1014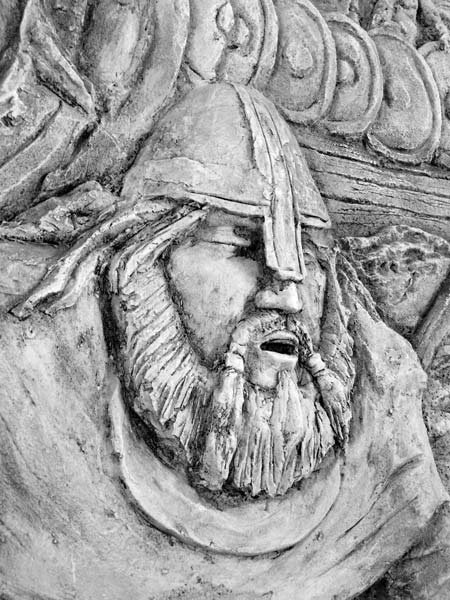 Battle of Clontarf
Good Friday, 1014
Picture the Scene: hoards of Viking warriors driven from Clontarf Strand by Brian Boru, High King of Ireland.
 
As the battle raged Brian was slain by the fleeing Viking mercenary Brodir as he knelt in prayer, close to where Clontarf Castle stands today.
 
But the victorious Irish would ultimately have their revenge: Brodir was later captured and brutally executed by Ulf the Quarrelsome.
George Frideric Handel
1685 – 1759
Regarded as one of the greatest composers of the Baroque era, Handel was a regular guest at the castle during the Dublin premiere of his famous work Messiah.
 
Captivated by Dorothy "Dolly" Vernon, lady of Clontarf Castle's charms, Handel would compose Forest Music in her honour.
 
Dolly's legacy would be remembered in the christening of Dollymount, one of Clontarf's finest neighbourhoods.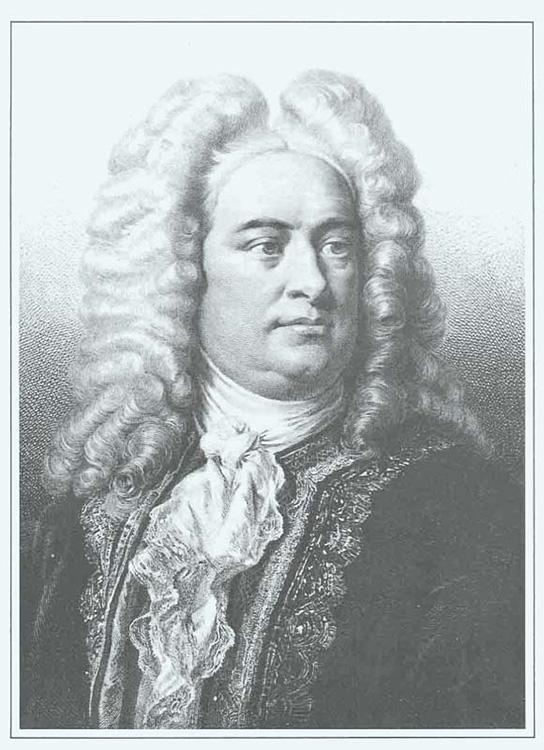 Joseph Mallord William Turner
1775 – 1851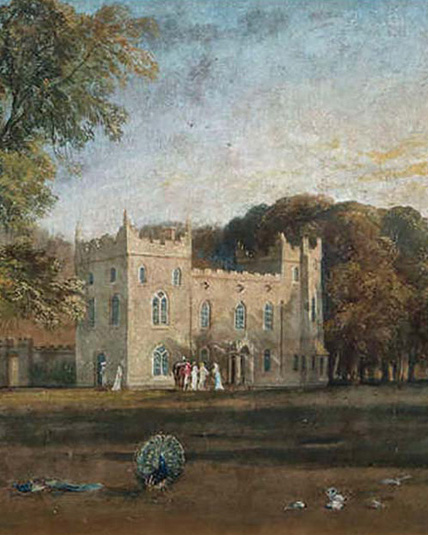 Joseph Mallord William Turner
1775 – 1851
Dating from circa 1816/7 this depiction of Clontarf Castle is the artist's only known Irish work. Resident and country squire John Vernons daughter Maria Sophia was then wife of turner's patron Walter Fawkes.

Some say Turner (who is not thought to have visited Dublin) painted the piece as a reminder for Maria Sophia of her beloved childhood home in Dublin.
ABRAHAM "BRAM" STOKER
1847 – 1912
Irish Author, best known for his 1897 world famous Gothic novel… "Dracula"
Just a short walk away from Clontarf Castle Hotel sits an elegant townhouse with a bright red door.

It was inside 15 The Crescent that a child's imagination began to swirl around dark and eerie Gothic tales, learned at bedtime by his mother's rocking chair. Born in 1847 and author of Dracula, Bram Stoker remains one of the most famous Clontarf residents in history today.